Camino de Santiago
The need to keep moments
This article will be kind of packing list and memories mixed together. Keep on with me, it could be worth your while 😉.
First thing first - packing list and some points for the road
This packing was done in mind with Camino de Santiago Portuguese da Costa, the Portuguese coastal path. It's supposed to be the easiest one and the 2nd most beautiful.
You can finish it in 10 days (we did).
There are no big mountains so the only thing that is threatening you is rain. We went in September so there were few days according to weather statistics.
Please keep in mind that time of the year will mirror in your packing list. There are essential items that you simply can't go without in certain time of year.
Not much to say about this one. I have just one 40l backpack which I can fit in.
I tend to carry my camera gear with me, but not this time. I wanted to be lightweight as possible. Also I had to fit in carry-on dimensions with the backpack. Keep that in mind if you are flying to the destination!
This article is more of a detailed description for youtube video I just uploaded. You can check it out on
For those who came from the video here trough description and are interested in list of things here you go:
Backpack – Mountainsmith ZERK 40

Shoes – salewa trail running ultra train 3 (i will not buy them again for long trips) & decathlon sandals as camping shoes

1x shorts

1x shorts/trousers (unzipable legs)

3x merino wool t-shirt

1x man leggins/jeggins (no idea what the name is but you get it)

2x cotton t-shirt

1x flannel

3x merino wool socks

1x cotton/plastic socks

2x baboo underwear

2x smartwool (that is merino too) underwear

First aid – details in video

Beard oil, nivea cream, beard comb, lastswab, earplugs

usb/usb-c charger, 20000mAh powerbank, cables

platypus water filter

snacks

detol, lipbalm

seatosummit towel + swim shorts and foldable mug

all clothes were compressed by peakdesing compress pack

patizon fluffy jacket and sleeping bag (d290)

titanium long spoon

kid's scissors (no knifes or sharp objects on plane)

toilet paper
That is basically it. Of course I had my phone. This time it was really multipurpose device. Camera, navigation, documents, payments, translator etc.
Btw it all fit in the bag nicely and I had spare room. For water container I always buy some cheep water and use that water bottle till it's death. Than recycle it and buy new one.
If you ask what i would not bring with me next time, it really depends on time of the year i would be doing this and on the route I would chose. Becase this time we walked along the coast (hence da Costa in the camino name) so it was warm and i didn't need sleeping bag and puffy jacket. I would take them if i would need to cross some mountains etc.
Otherwise i would leave them home. I was warm …. no, i was hot!!
If you have any questions do not hesitate to ask in comment section.
Keep on walking
Now for the more interesting part
This is actually the time I started to be more interested in photography. Around this time I bought the Fujifilm X-T20. My first mirrorless camera. Oh boy, i never knew what I've got myself into.
The transition was so smooth from mobile photography to the camera. Mainly because of the control over the photo exposure. Smartphone's camera is great, don't get me wrong. Mainly because you have it always with you.
In a really short time I fell to the magic of DSLR and mirrorless cameras. In this time it started to be really expensive hobby.

I've started to travel a lot. Camino was actually a dream of mine. You know that, one day you are browsing Facebook and suddenly stumble upon a blog post of a girl telling a story of going just with her backpack over such a "long road". I knew i have to go at least once in my lifetime. So I started planning and training.
Czech republic (my born to country/home) is really beautiful, small but beautiful mainly in nature diversity.
Before I've started traveling abroad I wanted to see more of my homeland. I also had to improve my eye and photography skills. So the never ending journey began here.
I would like to share a few photos here from my Camino. You can of course see most of them in the vlog videos on my YT channel.
But there are some that I'm really proud of. (silently) because they are taken on camera.
Walking is man's best medicine.
Immediately upon arrival in Porto I was struck with the architecture.
Photo of the km marker with yellow shell on blue background was the starting point of my path.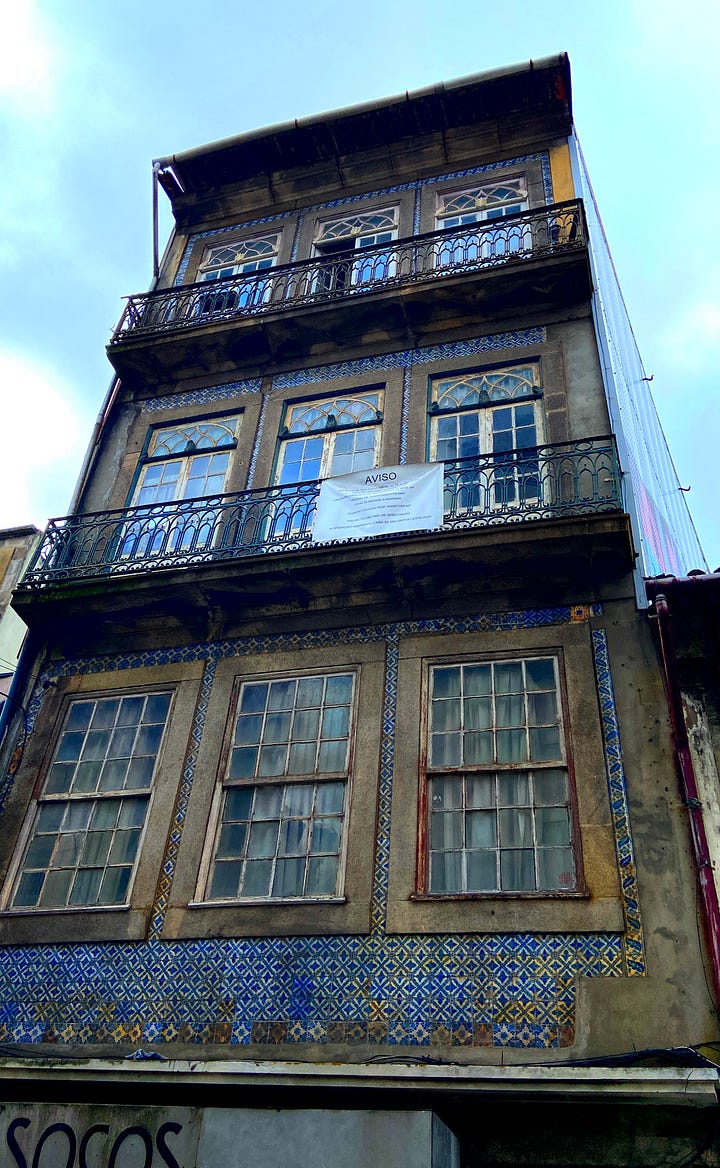 I change my route on purpose, I've chosen to walk on the beach instead of walk in the heated city.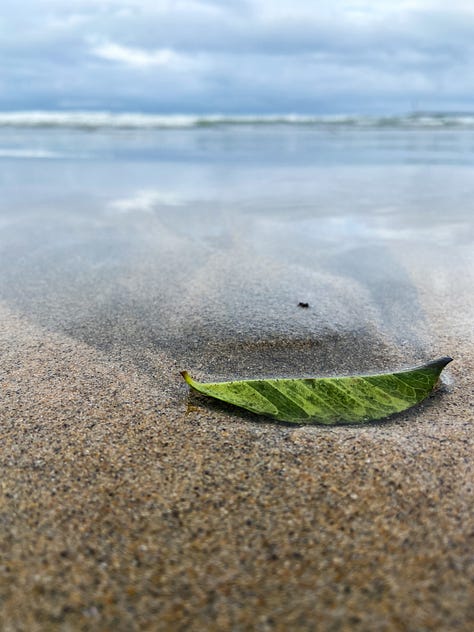 The experience is really mesmerising. People are great, if you are having doubts, just go. Don't think about it and go. It's worth it!
There are many places that are abandoned but since I was just documenting the journey, i took it as more things to remember and take home with me. These 2 pictures are between first 10 if you ask me about my journey to Santiago.
Ok I think this should be enough as a taste of how it was like. Now go and take a look at the vlogs on my channel if you want to see more.
Thank you and keep on walking