Habit of taking pictures
365 day challenge
When you start taking pictures, it does not matter what camera you have. You have to take a billion of them to improve.
It's frankly more about training the eye than anything else. Soon enough you will see pictures almost everywhere.
Practice makes improvement.
(Dismantle the believe that practice makes perfect)
I agreed with my brother to take a challenge and post the pictures on Vero, which started to raise in that time (it fell down pretty quickly too).
We've took a big one, #365dayschallenge. And since we were really passionate about taking pictures, I think we've started that day at 2100. So only 3 hours before deadline.
After a few days (a month) I realized that posting picture every day for 365 days is going to be a real challenge. From the start it does not seem like a lot but boy it starts to be a real headache after you deplete all your simple options.
Starting with family, house, pets. Objects lying in the office. Than you have to challenge yourself.
But the beauty of this "excersize" lies in the repetition. The need to post the picture somewhere (platform does not matter).
Of course the more people are there to "compete" with you the better.
It gave me a lot. For example making your own sets of presets, invaluable.
Learning with flash and experimenting with lightning the scene.
(What do you think is used as that purple backlight at those shots of dji action camera? Let me know it the comments.)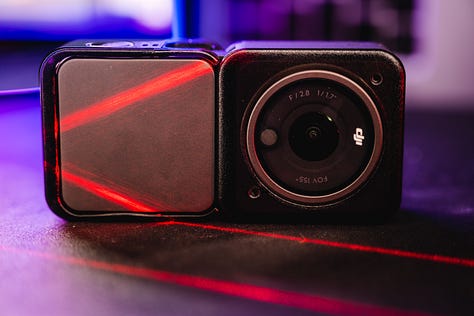 Making long exposures of storms and water or just sky in the night.
And of course some self portraits. You can always make some of them.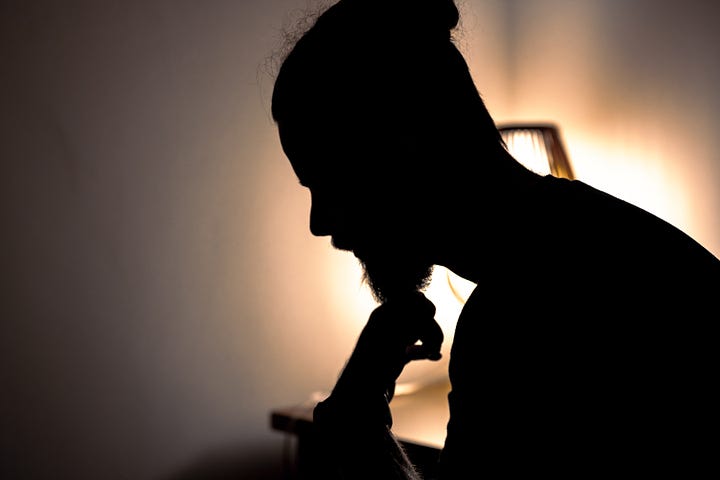 It makes you think about it every day, from the moment you wake up till the moment you post the picture. I definitely encourage everyone to try it for as long as you can go. The amount of experience from it is great.
If you are considering this challenge, let me know in the comments where. I would love to see your work.
I won't continue this more further than I have to. I quit after 8 months or so. Can't really remember now.
My life situation simply did not allow me to continue. It was too much and stopping this challenge was a reasonable choice (don't worry YT channel was the next one to go in a few days after).
But that does not mean I'm done for. Maybe I will start over again. I'm thinking maybe year 2024 will be the one to make it work.
Thank you for reading I'm happy you're here